Artful Afternoons at the Library with Reem Khalil~Be a Tree
May 12 @ 3:00 pm

-

4:00 pm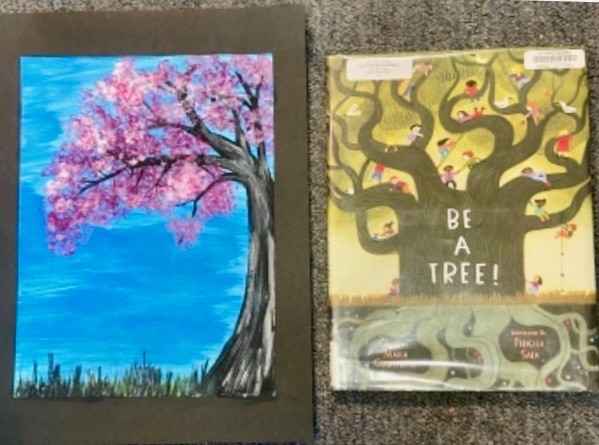 LOCA Arts Education is offering free art workshops for kids at Laguna Beach Public Library. Young children ages 4-up will enjoy Artful Afternoons on Thursdays from 3:00-4:00pm.
Instructor Reem Khalil will introduce books, stories, and pictures as inspiration for the art projects. A different theme and medium is offered each time. The workshops are free, and no registration is required.
Be a Tree!
Trees are like humans, we are stronger together.
In addition to offering a lesson on a diversity of trees, this book speaks to community. In this project children will learn the structure of a tree, and what trees have to offer as they learn to work with acrylic paint and create a beautiful spring cherry blossom tree.
https://ocpl.org/events/artful-afternoon-library-laguna-beach-library-2