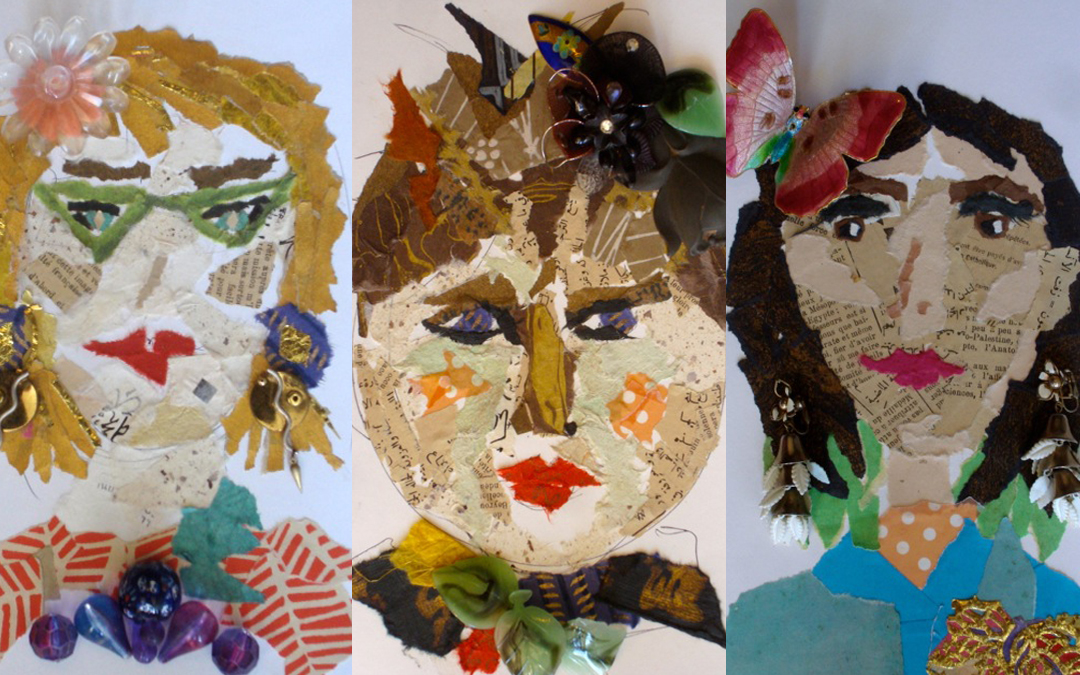 ARTopia, the annual LOCA Art Show, runs from July 17 – September 8 at GalleryQ at the SusieQ.The show is open to all LOCA members, students and teachers – all media will be accepted. Artwork must remain for the duration of the show. This is a non juried show, however artwork will be reviewed by the GalleryQ staff for appropriateness and adherence to the Gallery's guidelines. Maximum size is 48″ x 48″ framing included. Framing shouldbe simple, clean and professional with securewires on the frame(no sawtooth hangers) to accommodate the GalleryQ hanging system. Applications available at the SuzieQ.
Drop off Entries July 13 from 5:00pm-7pmand July 14 1:00pm-3:00pmat the SusieQ. Late submissions will not be accepted.
Entry fee:$25 and $5 for each additional submission. Limit of3 entries.
Pick up artwork Sept 8 1:00pm-3:00pm or Sept 9 10:00am-12:00pm. Storage feels will be incurred if work is not picked up.
LOCA programs touch the lives of many in the community by providing opportunities to explore different media and to interact with and learn from many of our talented local artists. Let your imagination run and your creativity fly! Show us your best.