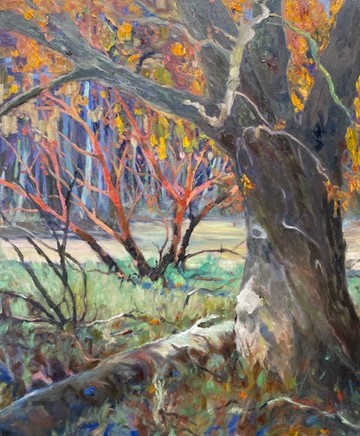 Two Day Workshop: Tuesday & Wednesday, February 7 & 8, 2023 from  9:30am – 12:30pm
Working from photo references students will learn what makes a strong composition and how to arrange it on your canvas.
Participants will be using water mixable oil colors. Participants may bring their own supplies if they choose.
Teacher:  Cydette Vikander
This is a two part workshop  on two consecutive mornings, February 7 and 8, 2023 from 9:30am to 12:30pm
Fee: $50 for LOCA members, $100 for non-members
This class is held in the Art Room of the Susi Q Senior Center in the Laguna Beach Community  Center.