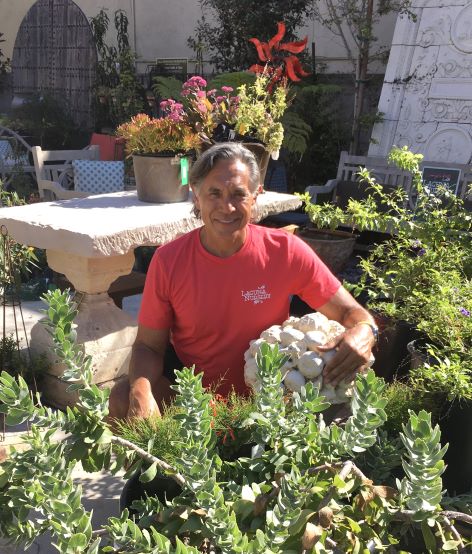 Horticulturalist Ruben Flores demonstrates how to twist and tie leaves, branches, stems, and grasses into beautiful wreaths, table centerpieces and package décor.
As a bonus, all LOCA members will enjoy 10%-off all items at Laguna Nursery November 10 through 13, 2022.
Advance registration required….This event is SOLD OUT!
FEE: Guests $20 / Free to LOCA members, email LOCA  to register at: loca@locaarts.org
Very limited on-site parking, metered parking on the street.