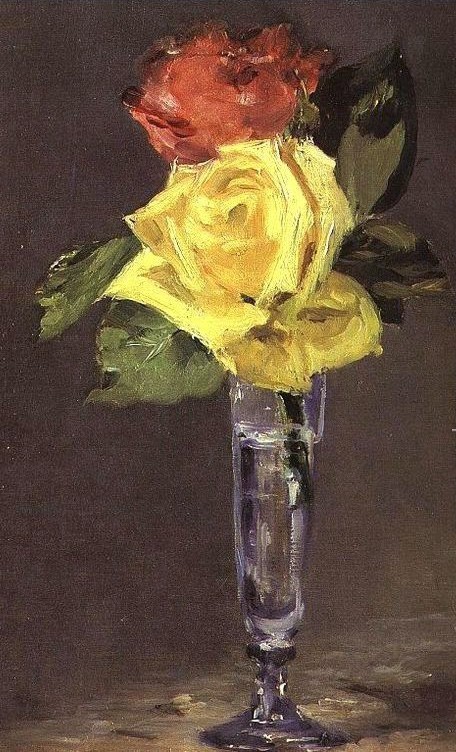 Learn Still Life Painting with Lani Emanuel in this four day workshop.
October 6, 13, 20, 27.   1-4pm
Learn a four step approach to still life painting inspired by Edouard Manet's floral paintings with artist Lani Emanuel.  The first class will cover techniques for creating and preserving the initial drawing. The second and third class will focus on learning to identify value structure and color relationships while blocking in objects in the still life using direct observation.  The fourth class will cover painting detail to finish the painting.  While Manet used oil paint, we will be using acrylic paint on canvas.
$100 for LOCA members/Non-members $200.
This class will be held in the Art Room of the Laguna Beach Community and Susi Q senior center.
The City requires that you wear a mask and are vaccinated.