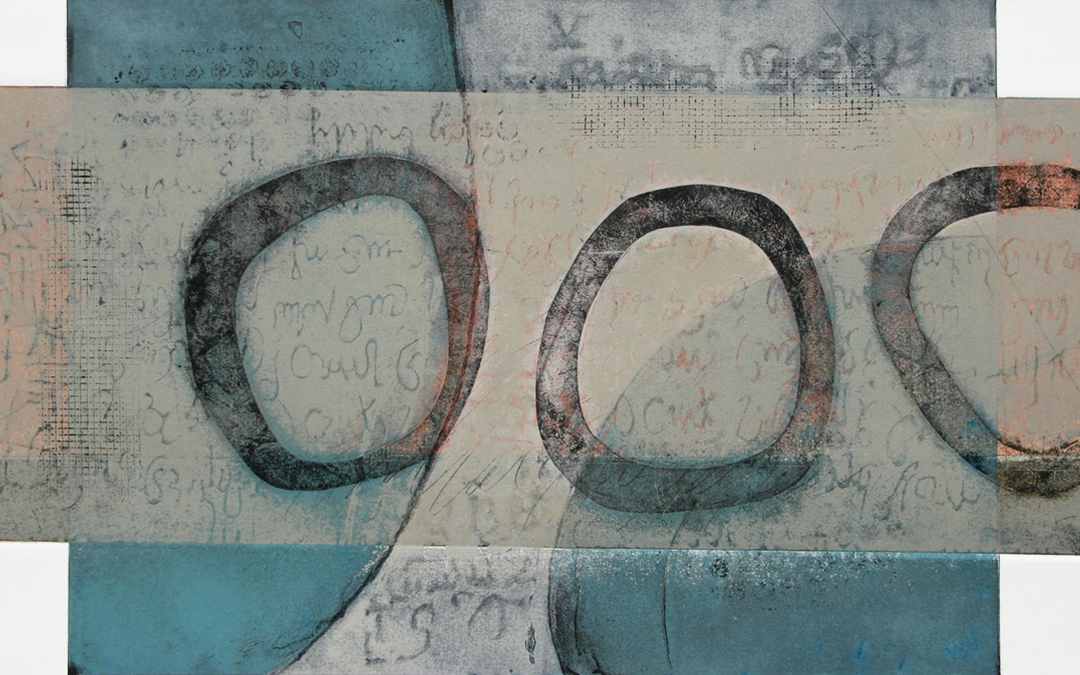 Two day workshop: Wednesdays April 13 and 20 from 1:00 – 4:00pm
In this printmaking class we will move away from the traditional plate to create our own uniquely shaped surfaces to print from. We will explore creative methods of inking and layering our pieces to create one-of-a-kind prints. This easy and playful approach to printmaking will be useful for those who have done monotypes, as well as those with no printmaking experience.
Teachers: Anne Moore
Fee: $30 for two classes (April 13 & 20, 1:00-4:00pm)
Limited to students 50 yrs and up
Click here to sign up!